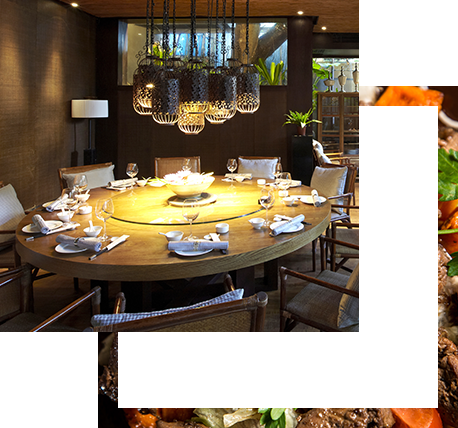 Catering
Our goal is to set the standard of excellence in catering. We take pride in the fact that our food is exceptional in terms of taste and quality. Our creative chefs don their thinking hats along with their toques to customize menus according to your needs and requirements.
An exclusive live kitchen could light up your function! We are well-equipped to serve you with mobile kitchens including portable off-site ovens and warming/cooling units.
For more information & booking please call 306 559 9191
Special ServiceWhat Special services we are offering now

Birthday Party
If you are planning a milestone birthday or celebration for a loved one, we would be happy to help make the big day as memorable as possible. Tamarind Regina is very experienced in helping take the visions of the birthday party host and making them a reality through whatever means the host wishes. Our social gatherings menu is extensive because we prefer to give you a long list of potential menu items for your events.

Wedding Party
A wide range of relationships with beautiful venues across Regina, endlessly delightful menu options and an exquisite team of professional bartenders and serving staff, all our work is to ensure your wedding dreams can easily be brought to life. We specialize in a personalized experience that not only lives up to your wedding vision but surpasses all expectations. All our wedding services start with catering in a variety of different forms. Our wedding receptions are remembered for great food and great service.